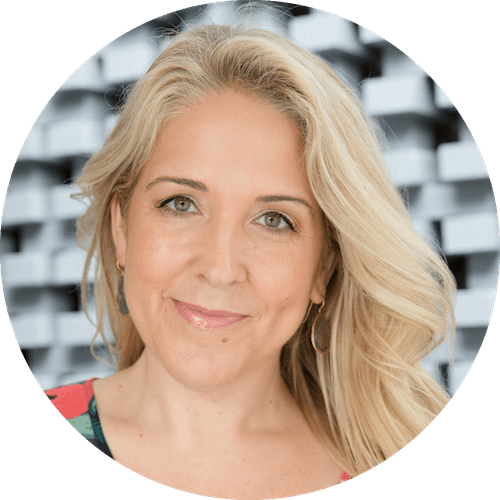 Becca Clegg
Licensed Professional Counselor
Welcome to another episode of The Coach's Circle Podcast!
Our show is all about showing you everything the world of coaching has to offer–what it is, what it isn't, and whether it might be the right career choice for you.
Through our conversations with professionals in a variety of different mental health and wellness fields, you'll gain valuable, real-world insight into their careers and consider how their experiences might impact your own career choices. Our interviews will feature coaches, therapists, counselors, personal trainers, and other professionals who incorporate coaching into their practices. Our hope is that these varied perspectives will help you come to understand exactly the type of coach you were meant to be.
Today's special guest is Becca Clegg, a Licensed Professional Counselor based in Atlanta, Georgia. She is also the author of a book titled "Ending the Diet Mindset: How to Reclaim a Healthy and Balanced Relationship with Food & Body Image"
Enjoy!
Topics Covered:
Becca's backstory and how it led her into the world of psychology, food, and body image
How Becca individualizes the approach for each client's life situation
The impact of cultural differences when it comes to our relationship with food
The dynamics of group therapy and what kind of client might benefit most from it
How Becca added speaking engagements to her professional repertoire
Notable Quote
"Hypnotherapy and somatic therapy are different ways of affecting our behavior that don't rely on the pre-frontal cortex, which is where we, as talk therapists, tend to do most of our work. We are relying on, "My conversation with my client will help the client logically make sense of their behavior." […] Logic, when it comes to behavior change, only takes you so far. It is important, but it's a limited intervention without understanding how to also work with the unconscious back brain."
Learn More
Website: rebeccaclegg.com
Facebook: facebook.com/beccaclegglpc
Twitter: twitter.com/becca_clegglpc
Instagram: instagram.com/beccaclegglpc
Phone: (678) 999-7605