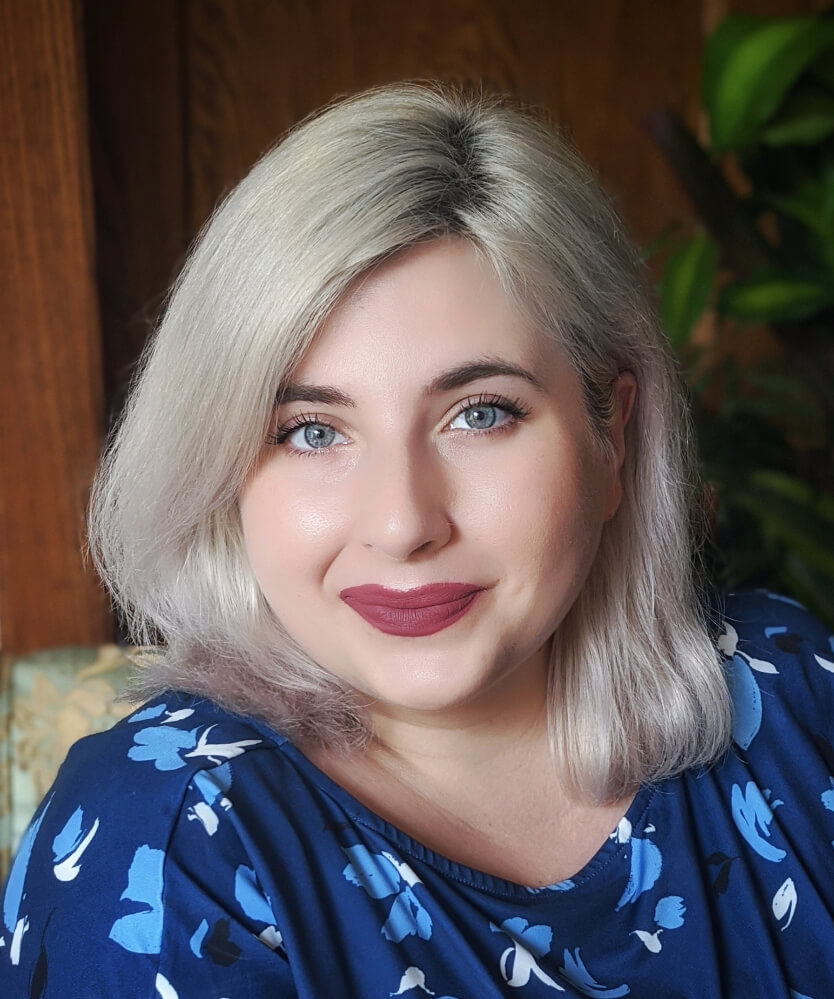 Helen Wyatt, ALMFT
Relationship and Sex Therapist
Welcome to another episode of The Coach's Circle Podcast!
Our show is all about showing you everything the world of coaching has to offer–what it is, what it isn't, and whether it might be the right career choice for you.
Through our conversations with professionals in a variety of different mental health and wellness fields, you'll gain valuable, real-world insight into their careers and consider how their experiences might impact your own career choices. Our interviews will feature coaches, therapists, counselors, personal trainers, and other professionals who incorporate coaching into their practices. Our hope is that these varied perspectives will help you come to understand exactly the type of coach you were meant to be.
Today's special guest is Helen Wyatt, a Relationship and Sex Therapist with the Center for Mindful Living in Chicago, Illinois.
Enjoy!
Topics Covered:
Helen's background as an opera singer (and how it prepared her for a career in therapy)
A discussion of the most common sexual challenges clients face
How to balance a clients' goals with your own biases as a therapist/coach
The impact of COVID-19 on Helen's work and her clients
The importance of ritual in a couples healing process
Notable Quote
"People often come to therapy saying, "Is there a chance of us surviving long term when we're so different [in our levels of sexual desire]?" And the answer is "Yes." These are the things that keep relationships interesting and alive. The challenge is being able to talk about and communicate about sex. The things that we talk about with sex are danger, disease, harm — the negative feelings it brings us. It is more taboo to talk about pleasure and connection out loud and in public."
Learn More
Website: liveandlovemindfully.com
Instagram: instagram.com/helenwyattmft
Phone: (312) 813-7701 x4
Email: [email protected]