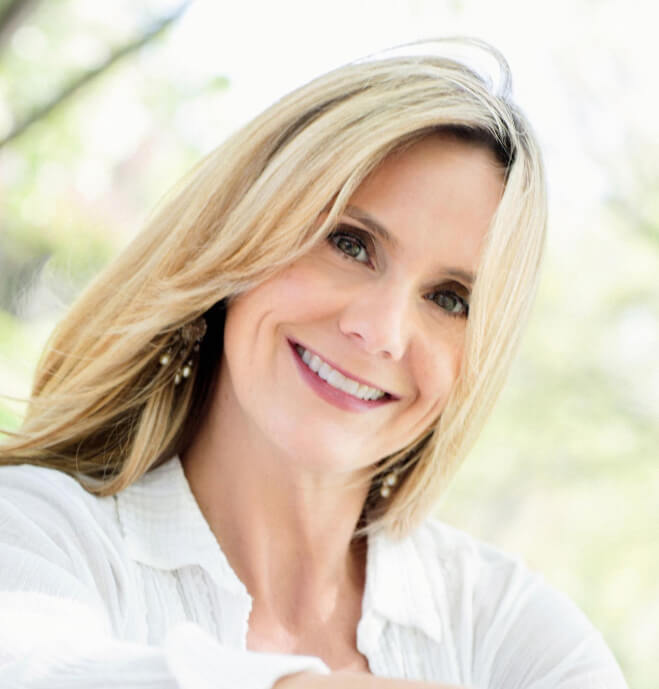 Dr. Rachel Allyn
Holistic Psychologist, Retreat Leader, and Pleasure Expert
Welcome to another episode of The Coach's Circle Podcast!
Our show is all about showing you everything the world of coaching has to offer–what it is, what it isn't, and whether it might be the right career choice for you.
Through our conversations with professionals in a variety of different mental health and wellness fields, you'll gain valuable, real-world insight into their careers and consider how their experiences might impact your own career choices. Our interviews will feature coaches, therapists, counselors, personal trainers, and other professionals who incorporate coaching into their practices. Our hope is that these varied perspectives will help you come to understand exactly the type of coach you were meant to be.
Today's special guest is Dr. Rachel Allyn, a Holistic Psychologist, retreat leader and Pleasure Expert based in Minneapolis and LA. She is the author of her upcoming book The Pleasure's All Yours: The Science and Secrets to Ignite Mind Body Connection due to be released Spring 2021.
Enjoy!
Topics Covered:
The meaning behind the term Bodyfulness
How and why retreats can be so effective in psychotherapeutic work
How coaches can implement movement and the body in their own work
What Dr. Allyn finds most rewarding and most challenging about her work
Notable Quote
"I'm never bored. Especially working in the world of relationships, pleasure, sexuality, and mind/body connection — it's endlessly fascinating to me. I don't understand why everybody out there didn't want to go into psychology and coaching to understand why humans do what we do."
Learn More
Website: drrachelallyn.com
Facebook: Click Here
Instagram: Click Here
Email: DrRachelAllyn@gmail.com