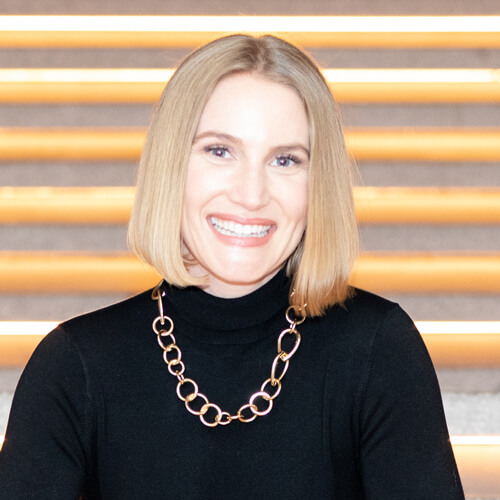 Alisha Hawrylyszyn Frank
Life Coach, Reiki Master, Meditation Teacher, and Yoga Instructor
Welcome to another episode of The Coach's Circle Podcast!
Our show is all about showing you everything the world of coaching has to offer–what it is, what it isn't, and whether it might be the right career choice for you.
Through our conversations with professionals in a variety of different mental health and wellness fields, you'll gain valuable, real-world insight into their careers and consider how their experiences might impact your own career choices. Our interviews will feature coaches, therapists, counselors, personal trainers, and other professionals who incorporate coaching into their practices. Our hope is that these varied perspectives will help you come to understand exactly the type of coach you were meant to be.
Today's special guest is Alisha Hawrylyszyn Frank, a certified life coach, Reiki Master, meditation teacher, and yoga instructor. She is bi-coastal and does work out of La Jolla, California as well as New York City.
Enjoy!
Topics Covered:
Alisha's take on the difference between therapy and coaching
A brief introduction to Reiki
How Alisha made swift adjustments to her practice in response to COVID-19
The story behind the name "Fiercely Optimistic"
Notable Quote
"Don't get stuck in your head. Allow yourself to be non-judgmental and open. It's okay not to know everything; you never will. Always keep learning, studying, and expanding. Know that every interaction you have, even with a client, you're learning. Keeping that curiosity alive allows you to stay really intrigued with the work. My practice has been around for six years, and I will tell you — I love my job."
Learn More
Website: fiercelyoptimistic.com
Instagram: instagram.com/fiercelyoptimistic
LinkedIn: linkedin.com/in/alishahawrylyszynfrank
Phone: 347-268-0946
Email: info@fiercelyoptimistic.com