The Certified Life Coach Institute (CLCI) has been offering ICF-accredited coach training for over 11 years. In that time, it has certified over 9,000 coaches.
One of the unique appeals of CLCI is that it offers a 3-day certification course. (Yes, just 3 days!) Though CLCI offers faster certification than many other programs, it offers many benefits along the way. Below we will review all the necessary details about the program, analyzing its style, structure, cost, and offerings before drawing a conclusion on whether this program is worth your time and money.
Let's get to it!
Background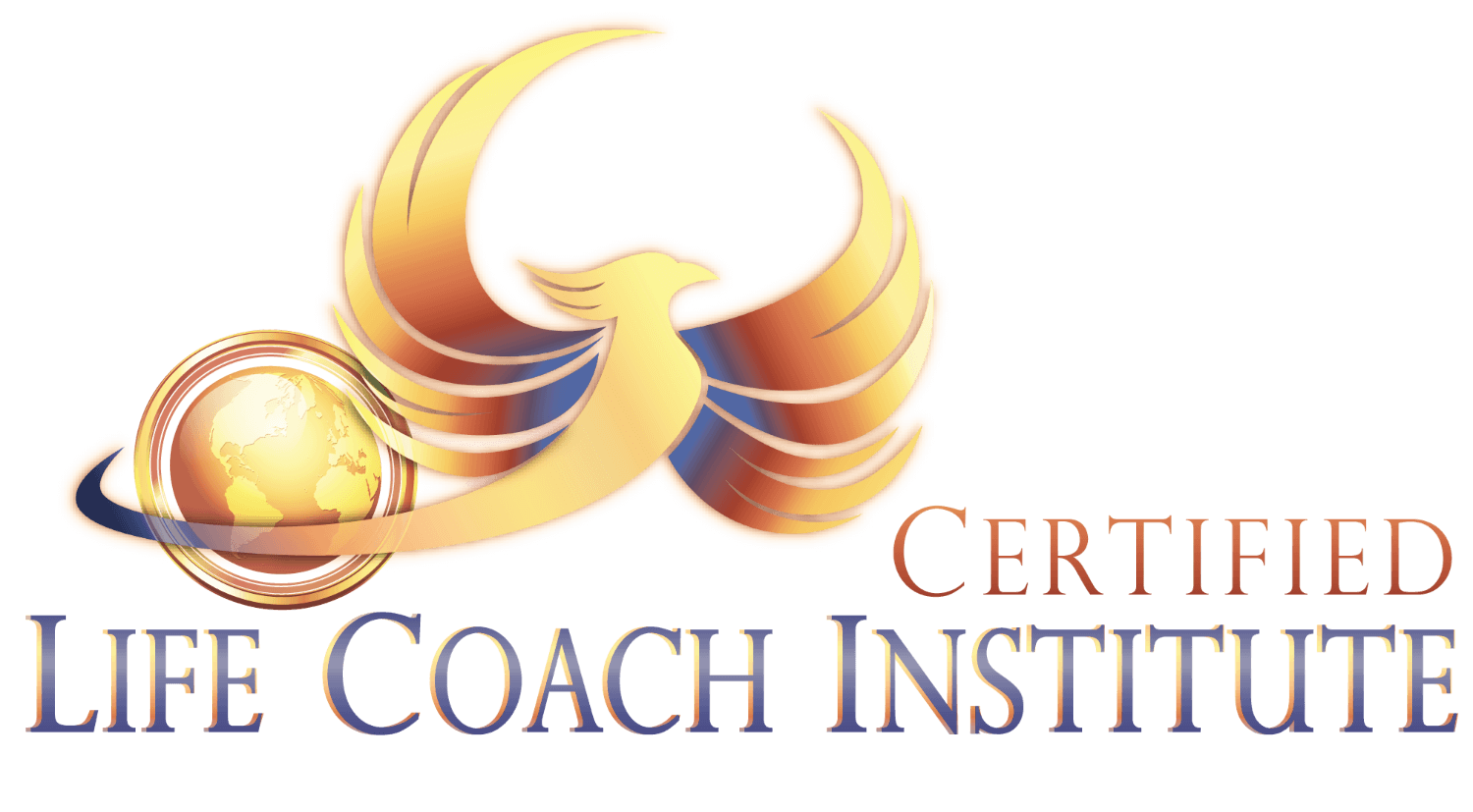 After selling her company in Orange County, Bridget Horvath went on to pursue her calling in life coaching and founded the Certified Life Coach Institute. She trained under acclaimed coach and published author Michelle Weiner-Davis.
Like other reputable life coach training programs, CLCI is accredited by the International Coaching Foundation (ICF). This is by far the most reputable independent governing body in the industry, and CLCI's accreditation means their curriculum must adhere to the most current academic and ethical standards the coach industry has to offer.
Let's explore CLCI's course offerings in more detail.
Program Details
The Certified Life Coach Institute offers two class variations: Level 1 and Level 2. After you complete the Level 1 class, you will be a Certified Professional Coach (CLC) and can begin working with paying clients.
If you choose to advance your education even further, you can jump into the Level 2 class after completion of the Level 1 class. Level 2 graduates hold the title of Master Certified Coach (MCC), which is a step higher than a traditional CLC. Due to the bundle pricing options and manageable class timelines, many students at CLCI choose to take on both levels to set themselves up for success.
Level 1
This 3-day intensive training course allows students to become life coaches faster than any other ICF-accredited program on the market. Don't be fooled, though. This course is incredibly intensive and will require your full participation and commitment throughout the 3 days.
Throughout the course, students will undergo 32.8 hours of training, learning everything from coaching techniques to successfully running a coaching business.
Starting out with basic sessions such as "What is Life Coaching" and "Types of Coaching," level 1 students will then advance to breakout sessions like "Powerful Questioning," and "Managing Your Fixer," which is to say, resisting the basic human instinct to "fix" another person instead of encouraging them to look inward–a critical skill for any life coach to master!
A sample of course topics on each day is as follows:
Day 1
The Coaching Model
Cognitive Coaching & Communication
Managing Your Fixer
Peer-to-Peer Coaching
Day 2
SMART Goals
Removing Blocks
Setting Boundaries
11 Ways to Better a Life
Day 3
How to Open a Life Coach Practice
Budgeting & Pricing
Marketing
Power of Words
Importance of Sales
Client Retention
As you can see, the course covers an impressive number of topics, wrapping all the information new coaches need into a 3-day extravaganza. Since so much is packed into a few short days, be sure to spend time outside the class reinforcing the lessons learned and refining your approach as you move forward in your coaching career.
Level 2
If you have completed the level 1 course but want to take your education to the next level, tackling the level 2 course is your best bet. Structured in the same way, a wealth of content and training materials are packed into a 3-day intensive training program.
A level 2 daily breakdown could look something like the below:
Day 1
Modalities of Learning
Coaching Application of the 5 Agreements
Grey & Black & White Thinking
Use of Body Language in Sessions
Day 2
Adaptive Intelligence
Neuroscience for Coaches
Human Psyche & Shadow Work
Colorful Thinking Skills
Day 3
ICF Code of Ethics
Marketing Check-In
Coach Knowledge Assessment
You'll notice that the level 2 course dive a bit deeper into coaching topics, helping you figure out how to best navigate the nuances of the profession and the challenges that come with working with clients.
Course Structure and Timeline
No matter where you are in the world, classes begin at 10:00 AM EST and end at 6:45 PM EST. There are plenty of breaks throughout the day and there is a longer break for lunch halfway through the daily trainings.
All classes are held virtually via Zoom; there is no option to take a class with CLCI in person. All students must attend the entirety of the training to receive their certification.
Course Approach
The staff at CLCI lead their classes with a focus on high performance, interactivity, and all the rigorous ethical standards you can expect from an ICF-accredited program, despite being condensed into such a short period of time.
Part of the reason CLCI's course is so much faster than its competitors is to allow its students to access real-world coaching experience as soon as possible. The best learning comes from hands-on experience that can only be found through actual coaching.
The support and resources don't disappear when you complete the course, either. Instead, they stay strong after graduation, helping you navigate the realities of life coaching in the field.
Benefits of CLCI Certification
Picking an organization to become a certified life coach is never easy. With over 1000 programs to choose from, the options can seem endless and the details of each program all blur together. Here are some of our favorite features of the CLCI life coaching program to help you distinguish it from the rest.
Flexible Learning Options
The world has adapted to virtual settings in the wake of COVID-19, but CLCI has been offering online certification since it started over 10 years ago. They maintain an online-only training approach to ensure that every potential student is able to access the course. Additionally, there are many different training sessions to choose from. Since the commitment is only 3 days, you can choose which option best suits your schedule.
Fast Certification Timeline
When you're passionate about coaching, working with clients is the top priority. CLCI embraces that energy and equips its students to be ready to coach in only 3 days. This quick turnaround can feel like a whirlwind, but there is no quicker way to start your career. Once you start coaching, try polishing your skills with the level 2 course or seek support from alumni to navigate the challenges of having your own practice.
Affordable
Being one of the shortest programs on the market is a major reasons why CLCI also happens to be one of the most affordable. The level 1 course costs $995 while the level 2 course comes in at $1295. If you are committed to coaching, you can purchase the classes in a bundle for $1995, saving $295. These prices are a massive drop from other coach certification programs which can range from $5,000 – $15,000, depending on many factors.
Large Network of Alumni
With over 9,000 certified life coaches that have graduated from CLCI, there's a vast alumni network all over the world, creating a community of help and support for all new graduates.
Training Resources
Throughout the course, students will have access to additional resources about starting a coaching business, as well as professional mentor opportunities. Mentoring is a great way for graduates of the program to give back and support future life coaches. This dynamic creates a collaborative environment that continues after the course concludes.
Final Thoughts
The team at Certified Life Coach Institute is made of individuals who have experienced the power of coaching, either from being a coach, client, or both. Each and every team member knows the responsibility that comes with coaching, and they are all committed to passing down all the necessary knowledge to be able to navigate that responsibility.
CLCI offers an affordable, time-efficient training program that makes pursuing a career as a life coach more accessible than ever. With short training times and helpful support throughout the course, graduates of CLCI are just as equipped as graduates of longer, more expensive programs. While it can be nice to take courses at a slower pace and absorb the content in bite-size pieces, CLCI is a great option for those who are ready to hit the ground running.